What naturalization procedures?
Since 1 January 2018, the new Federal Law on Nationality has been in force.
The procedures for acquiring Swiss nationality have changed.
The procedure differs if the applicant is related to a Swiss person.
There are two different naturalization procedures:
the facilitated naturalisation

procedure is intended in particular for spouses of Swiss nationals and children of Swiss fathers or mothers,

the ordinary naturalisation

procedure concerns foreigners who have been in Switzerland for 10 years and who hold a valid C permit.
Processing time
In principle, all naturalisation procedures filed after 1 January 2018 should not exceed 18 months, from the time of filing the application until the time of the municipal decision.
The time may vary depending on current requests and processing time.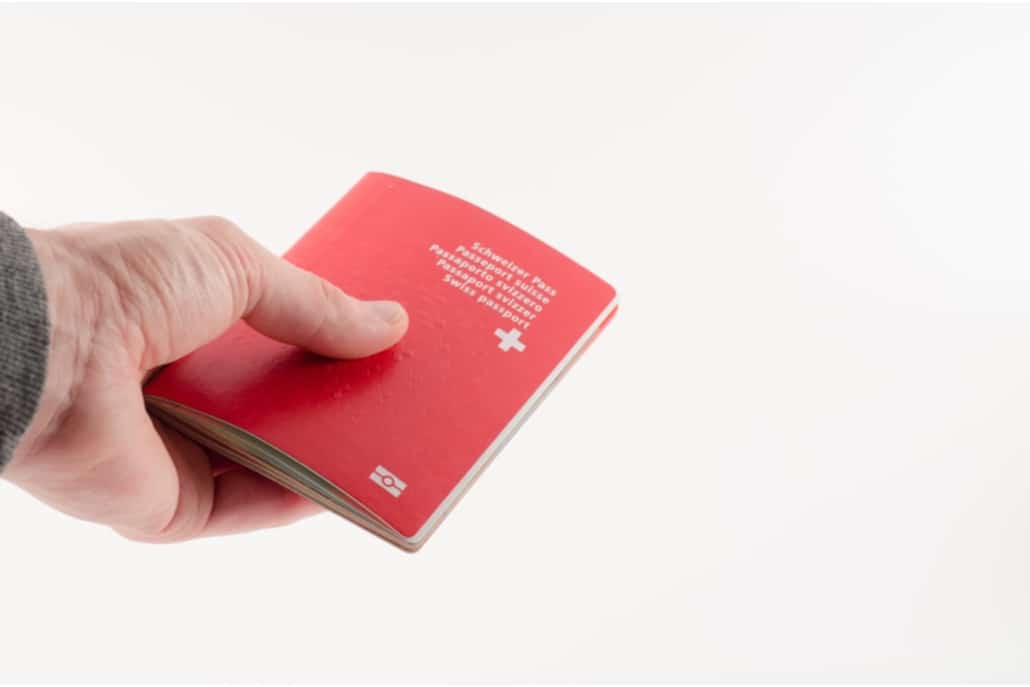 Who can and how to become a Swiss citizen?
Spouse/husband of a Swiss citizen
In order to obtain Swiss nationality, the spouse of foreign origin has the possibility to apply for facilitated naturalisation if he or she meets the following conditions:
Be married to a Swiss citizen and have lived with your spouse for at least three years
Have resided in Switzerland for a total of five years, including the year preceding the filing of the application
Not to compromise Switzerland's internal or external security
Respect public safety and order
Respect the values of the Constitution
Speak and write in French (A2 written/B1 oral certificates)
Participate in the economy or acquire training
Encourage and support the integration of family members
Ordinary naturalization
It concerns foreign residents in Switzerland who have lived and worked in Switzerland for a long time. They must be well integrated and consider themselves as full citizens.
The main conditions are as follows:
Be a holder of a C settlement permit
Have lived in Switzerland for at least 10 years
Have lived in the canton of Vaud for at least 2 years, including the year preceding the application
Speak and write in French (A2 written/B1 oral certificates)
Have not received any social assistance in the 3 years preceding the application
Paying your taxes
Not having lawsuits and deeds of default on recent property
Respect security and public order
Good knowledge of geography, history, social and political issues in Switzerland, the Canton and at the local level
Meet language requirements
Become a Swiss citizen
One of the major conditions for applying for naturalisation is to have a certain level of a national language.
For the French-speaking cantons, the following levels of French are required:
the FIDE language passport attesting the level in French B1 in oral and A2 in written form
DELF, DALF, TCF or TEF diploma
a certificate of a compulsory school in French followed for at least five years
the diploma of a

secondary II or tertiary education in French.
There is a possibility of derogation for personal circumstances that would prevent language learning by providing a certificate recognised by the canton or a detailed medical certificate related to language skills (art. 9 OLN).
Il existe une possibilité de dérogation en vue de circonstances personnelles qui empêcherait l'apprentissage de la langue en fournissant une attestation reconnue par le canton ou certificat médical détaillé en lien avec les compétences linguistiques (art. 9 OLN).
To know more about it
En relation avec le sujet
L'apprentissage d'une langue est la clé pour augmenter ses compétences dans le cadre de sa carrière professionnelle. Le français est utile pour l'intégration en Suisse romande que ce soit au niveau personnel, social, familial ou professionnel. L'anglais, l'allemand ou l'italien pourront dynamiser votre CV.
Les langues
Une pédagogie unique d'apprentissage qui va prendre en compte les matières, l'amélioration des performances et également le développement de soi pour atteindre tous ses objectifs.
Notre approche de formation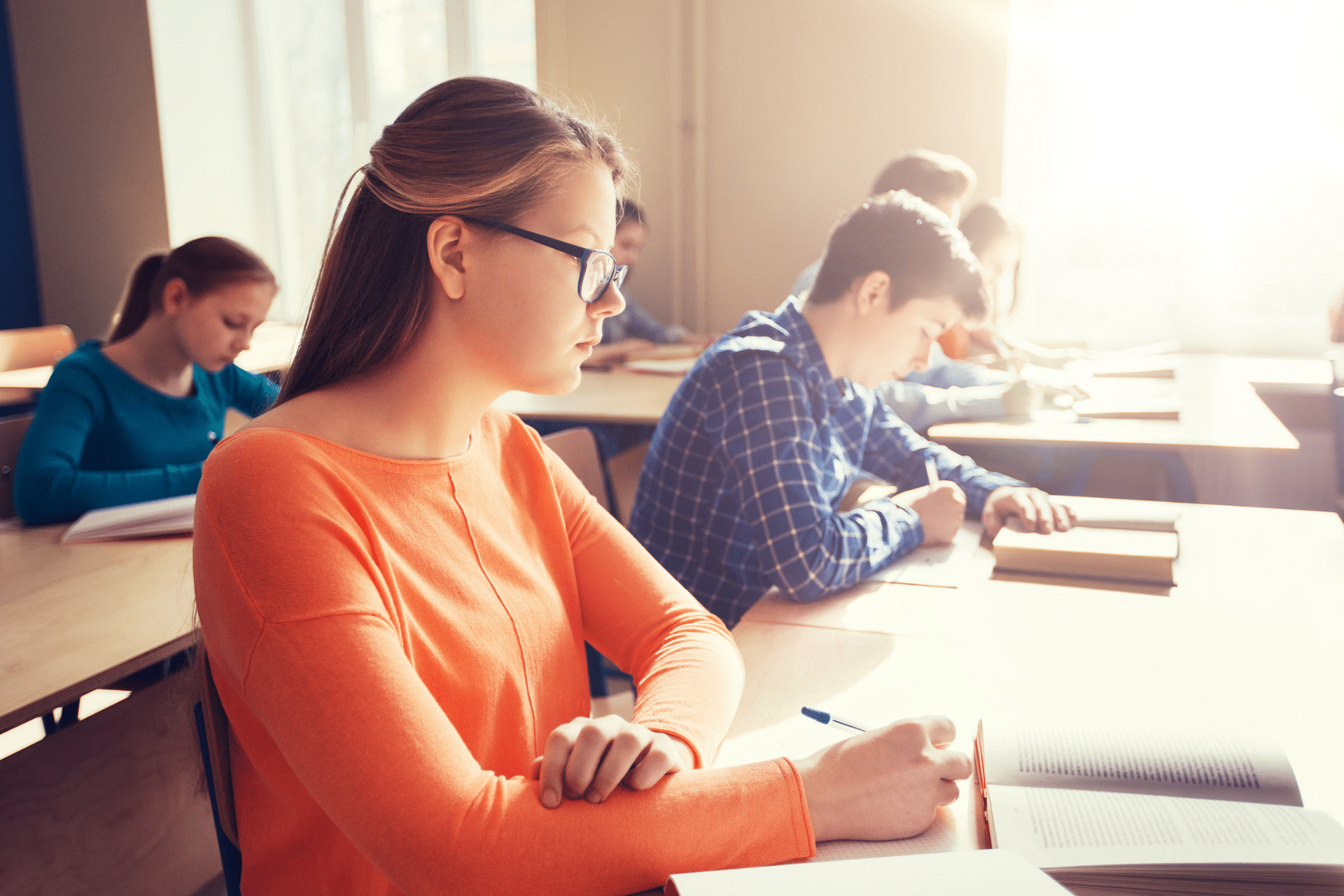 La dyslexie, dysorthographie, dysgraphie ou dyscalculie etc…
ne sont pas des phénomènes nouveaux et pourtant il semble que leur problématique commence à inquiéter de plus en plus les écoles qui ont du mal à trouver des solutions concrètes.
Les adultes DYS