Tailor-made support for apprentices
Successful completion of the CFC or AFP
Benk's 100% success contract is the assurance of a tailor-made follow-up to ensure the success of his apprenticeship and obtain his CFC or AFP.
Each apprenticeship is different, even between cantons, for the same training.
The programme defined for the profession and by the teachers is specific to each vocational school: language courses (German, English) or technical courses, depending on the level expected.
At Benk, we adapt to the requirements of schools and teachers in order to achieve the objectives of the marks in order to fully succeed in his learning programme.
Each profession requires know-how and interpersonal skills, to be developed within the framework of the chosen profession.
Our team works with the apprentice to develop his or her attitude towards leaders, clients, conflict situations, interactions with stakeholders, and speaking skills to communicate effectively.
Develop learning strategies
Learning between work and study
After compulsory schooling, some 15-16 year olds choose dual apprenticeship but are not always able to keep pace with work and school.
Learning requires as many academic skills as professional, personal and social skills.
Refresher training is often useful to address problems related to organization, memorization or learning techniques and to ensure the success of the school year.
Benk's coaches adapt to each school situation and find solutions adapted to each individual, to remedy gaps and difficulties, whatever the branch, even technical.
At Benk, we develop strategies that will suit everyone according to:
– his/her level,
– his/her abilities,
– his/her types of memories,
– how it works and how it is organized.
En relation avec le sujet
Etre à « haut potentiel » (HP) signifie avoir un rythme de développement intellectuel nettement supérieur à la moyenne de son âge, ce qui influe sur sa vie scolaire, sociale, familiale et professionnelle.
Les Hauts Potentiels (HP)
Nos solutions concrètes face aux troubles « dys »,
dyslexie, dysorthographie, dysgraphie ou dyscalculie …
Les enfants DYS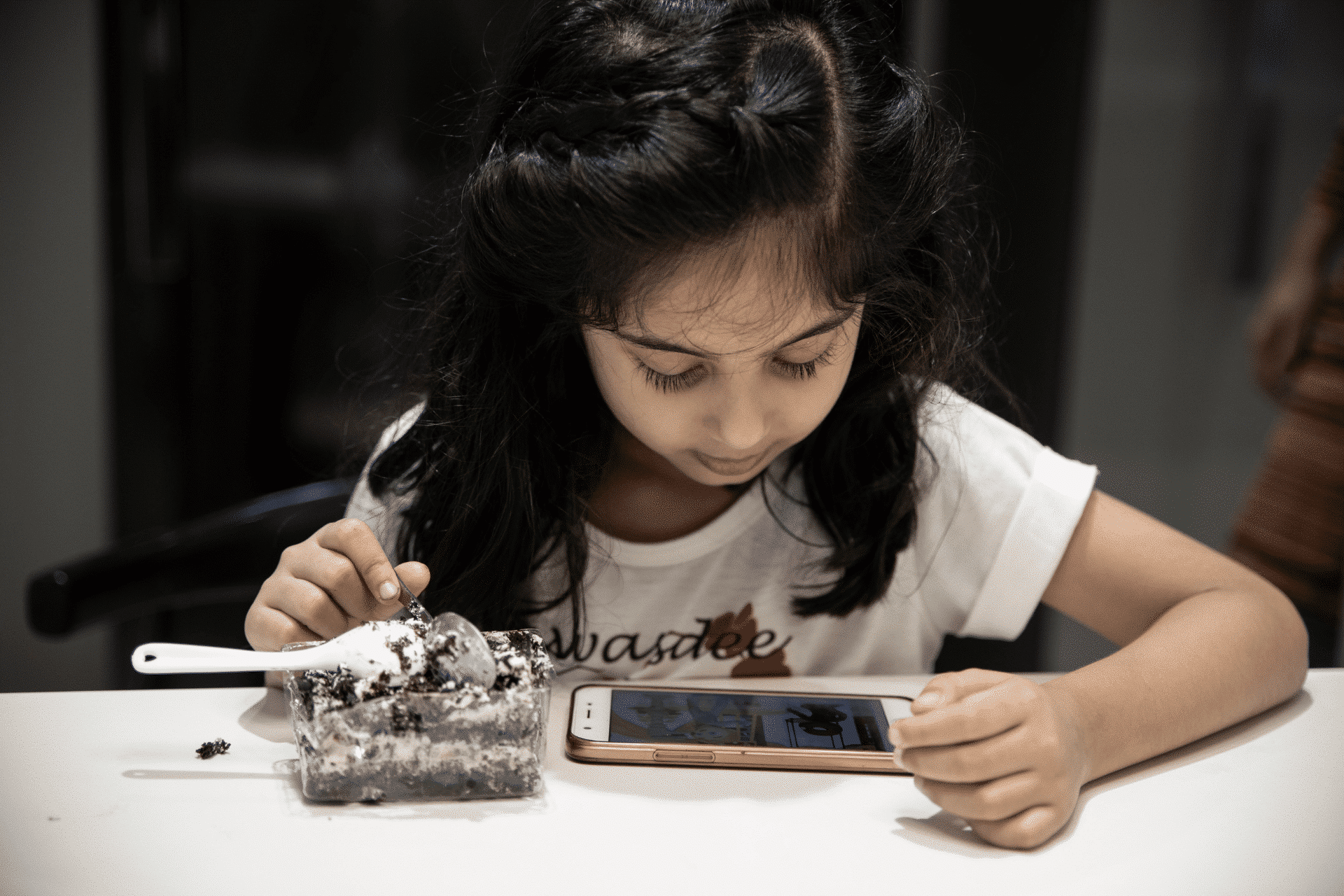 Comment gérer et limiter les accès aux écrans pour nos enfants?
Quelles sont les règles à adopter? A quel moment votre enfant devient-il « accro » aux écrans ?
Les addictions aux écrans