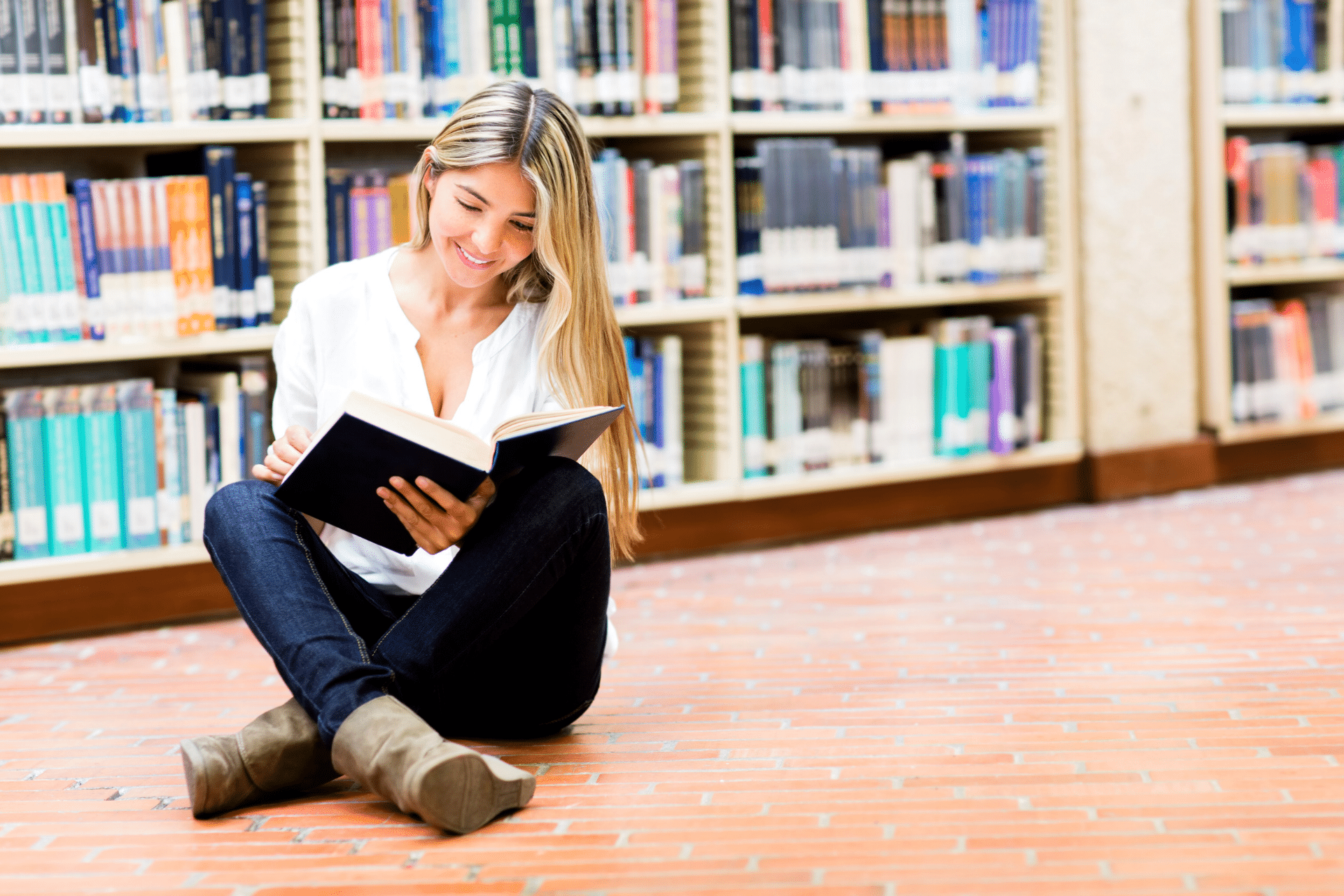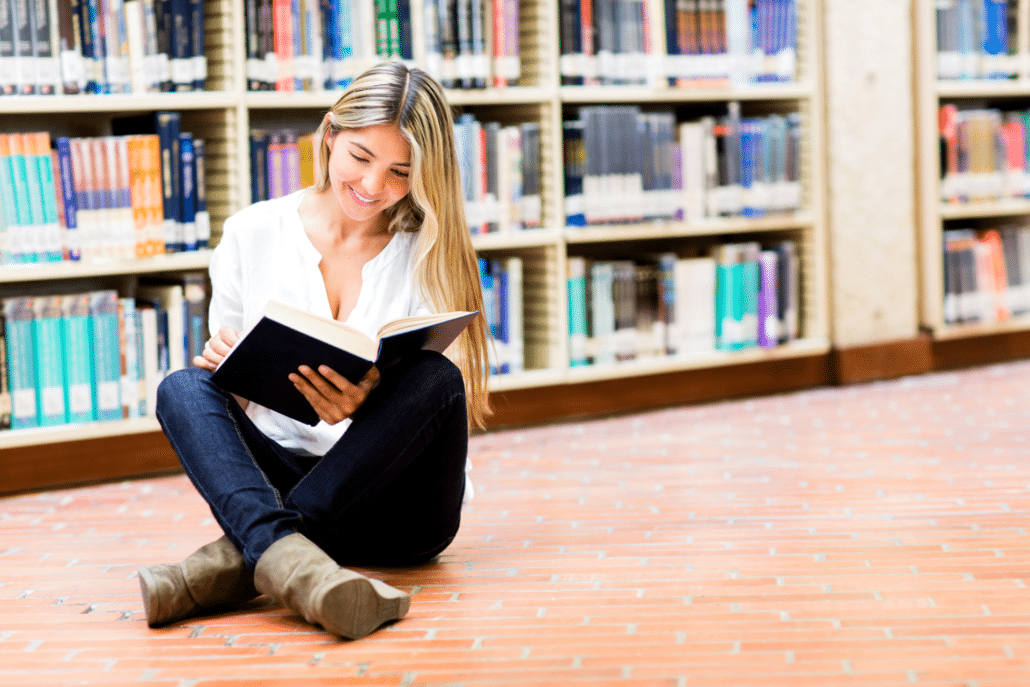 Your children's academic success
Personalized tutoring
As parents, we all want our children to succeed in school and, as we all know, this can be a daily stress for us, parents, as well as for our children.
The objective of Benk.ch is to relieve this daily stress and ensure optimal assimilation of school subjects, according to the student's personal rhythm. Academic success requires a personal investment of time and motivation.
The key to success is perseverance, self-confidence, the desire to move forward, to improve, regularity in learning and above all the pleasure of learning.
Benk's certified coaches combine school work and self-development to give your children the best tools to achieve their goals. Motivation, concentration, attention, organization, empowerment and autonomy will help them develop a strong and winning mentality.
Training for adults
Your professional success
Benk's certified coaches offer tailor-made adult training courses adapted to real needs. French courses, language courses, exams to prepare or reflection on your professional future, you will find answers thanks to our individualized methods and our specific training.
Our unique learning methodology allows you to achieve your objectives, according to your current level and your short, medium and long-term needs.
A complete initial assessment is carried out in order to find the best solutions for you.
Benk's personalized coaching ensures personal development work, to mentally prepare you to face all the challenges.
Our courses
Sharing and communication
Connected for you, online or in private lessons
Benk's online method and private lessons are developed for you: child, parent or adult in training.
As a student at Benk, you benefit from a follow-up at home, by Skype and/or on our online training platform.
Our home and Skype courses evolve at your pace, according to your schedule and objectives. We are constantly improving the content and methods of our private courses, Skype courses and online training.
On Benk.ch, you have the floor.
You can communicate with our trainers, in real time, and communicate your support and training needs to us. You have an individual and secure account, ensuring the total confidentiality of our online platform, whether for your training or your exchanges with trainers.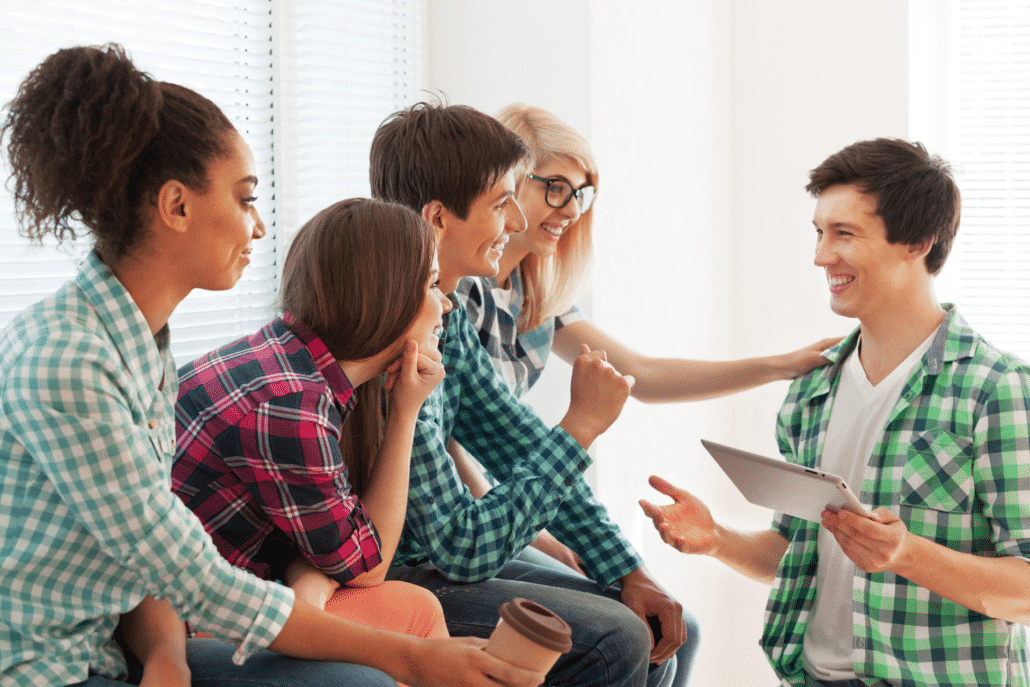 Learning paths
Our online training courses
The learning modules are divided by branch and subject, which makes it possible to precisely target the difficulties and to evolve by level and theme.
This simplifies the understanding and accumulation of all knowledge.
A learning path is a complete training module, including the following:
– objectives to be achieved,
– lessons and explanatory maps,
– targeted and comprehensive interactive exercises on the material.
These are for example: memory, linking the right answers, gap text, drop-down menu, putting answers in tables, writing the right answers, highlighting intruders, MCQ, true/false, printable exercises, etc.). More than 20 different types of exercises used depending on the level or themes.
At the end of each training course, a personalised knowledge assessment allows the student to be informed about the evolution of his or her skills.
Two levels of assessment also allow for rapid progress:
Level 1: understand and learn the subject
Level 2: Validate and consolidate knowledge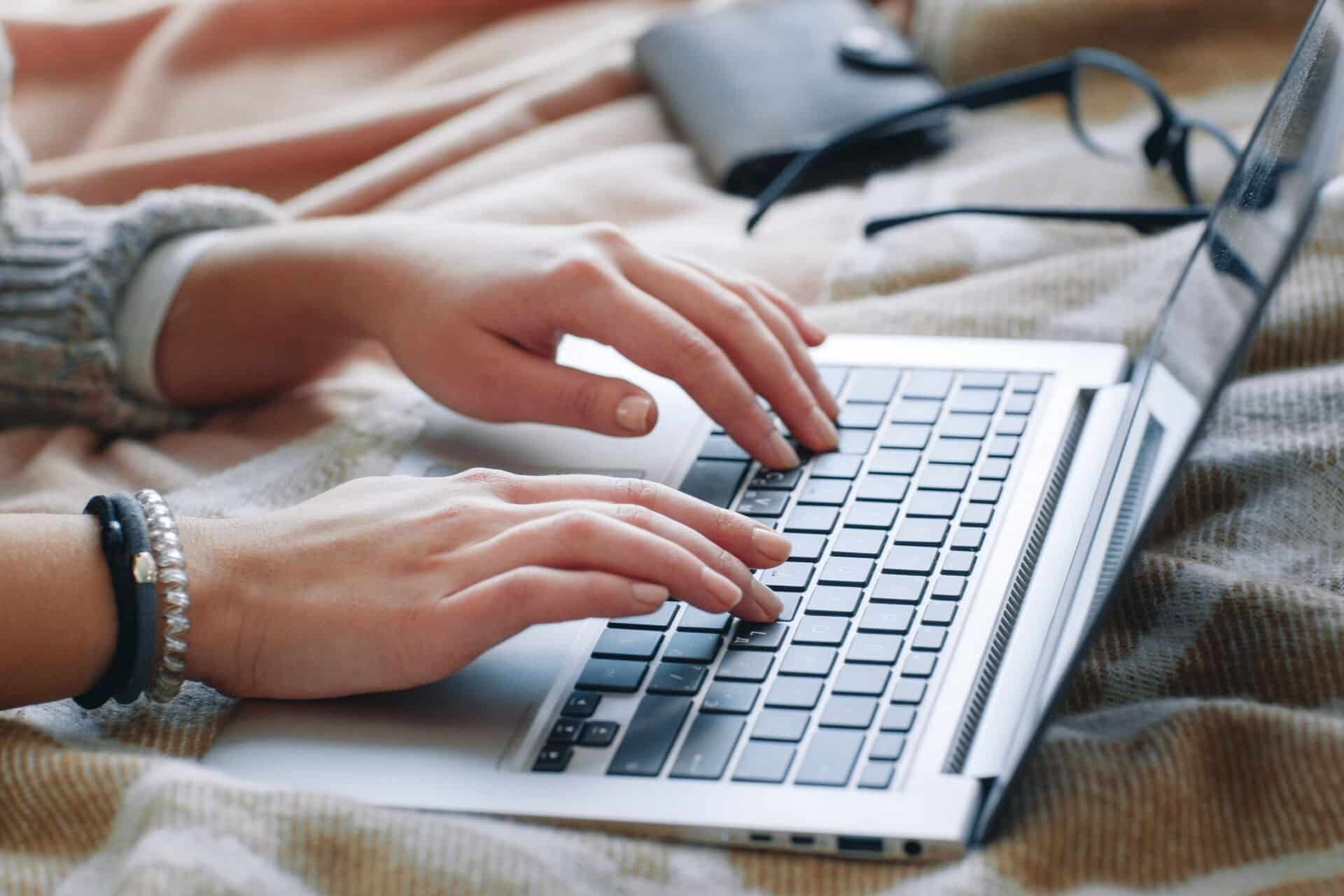 Real-time learning
The advantages of e-learning
Online and/or home trainers to support you
Unlimited connections 24/7 worldwide
Tailor-made coaching, according to your availability
A study plan and personalized pedagogical advice
A complete follow-up of the training and the achievement of objectives
Individual balance sheets and reference certificates.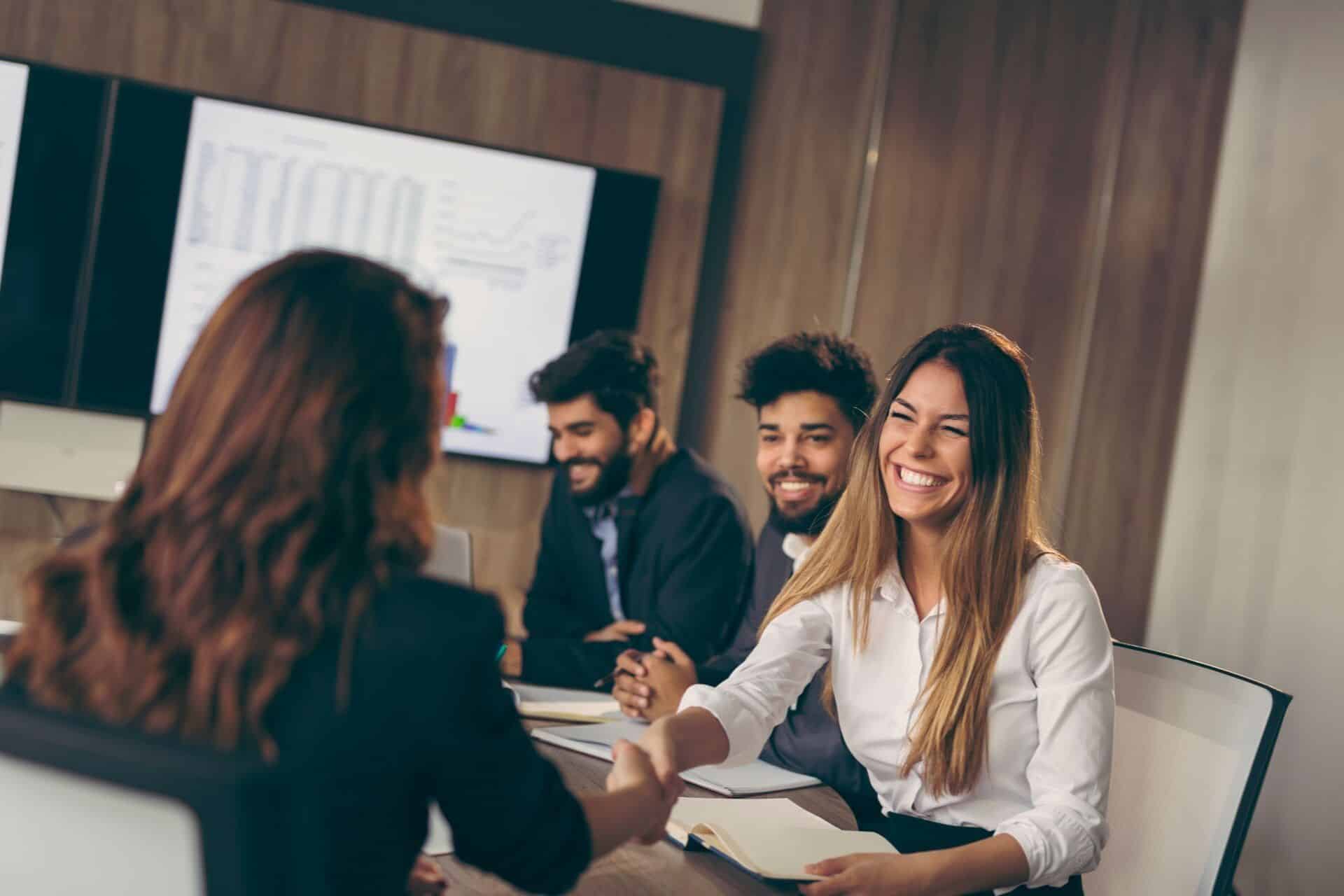 Specific training for adults
Benk's certified coaches offer you the opportunity to learn or review:
Languages: French, English, German,
Mathematics,
Technical fields,
Swiss citizenship, history and geography to prepare you for the Swiss
naturalization exam.