Learn French in Switzerland
When you arrive in French-speaking Switzerland, it is common to be impressed by the language.
At the beginning, there is a strong motivation to integrate and learn the language and then, faced with the difficulty, demotivation can follow.
Learning a new language is not easy.
Several human and cultural factors are at play:
his level of motivation, which may fluctuate over time,
perseverance and discipline in learning,
his willingness to integrate using French,
its language and culture of origin, which can be very different,
his time available, to study and practice the language,
his time of exposure to French by working mainly with foreigners and travelling a lot.
Learning French for a person whose heritage language is neither Latin nor English will still be more difficult. It must be admitted that sounds, vocabulary, grammar and spelling rules can be totally different.
However, the impossible only exists when we set personal limits and move forward with limiting beliefs.
Benk's trainers give you the means to succeed, to learn French even without any basic knowledge.
Improve your French skills
When a foreigner or expatriate has been living in Switzerland for a few months or years, and whatever his level of French, it often happens that he feels the need to improve his general level of French.
To better integrate socially and professionally, to start studies or find a job. To obtain or renew a work permit (B or C).
Mastering several languages, at the personal, administrative and professional level, is a real advantage. This offers many opportunities for national and international exchanges.
In addition, learning French helps to learn other languages, including Latin languages (Spanish, Italian, Portuguese or Romanian) but also English since French has provided more than 50% of the current English vocabulary.
For those whose mother tongue is Latin or English, learning French will be easier for them because they will find similar vocabulary and grammar rules.
For those whose heritage language is neither Latin nor English, they can always improve their French through regular and targeted language learning.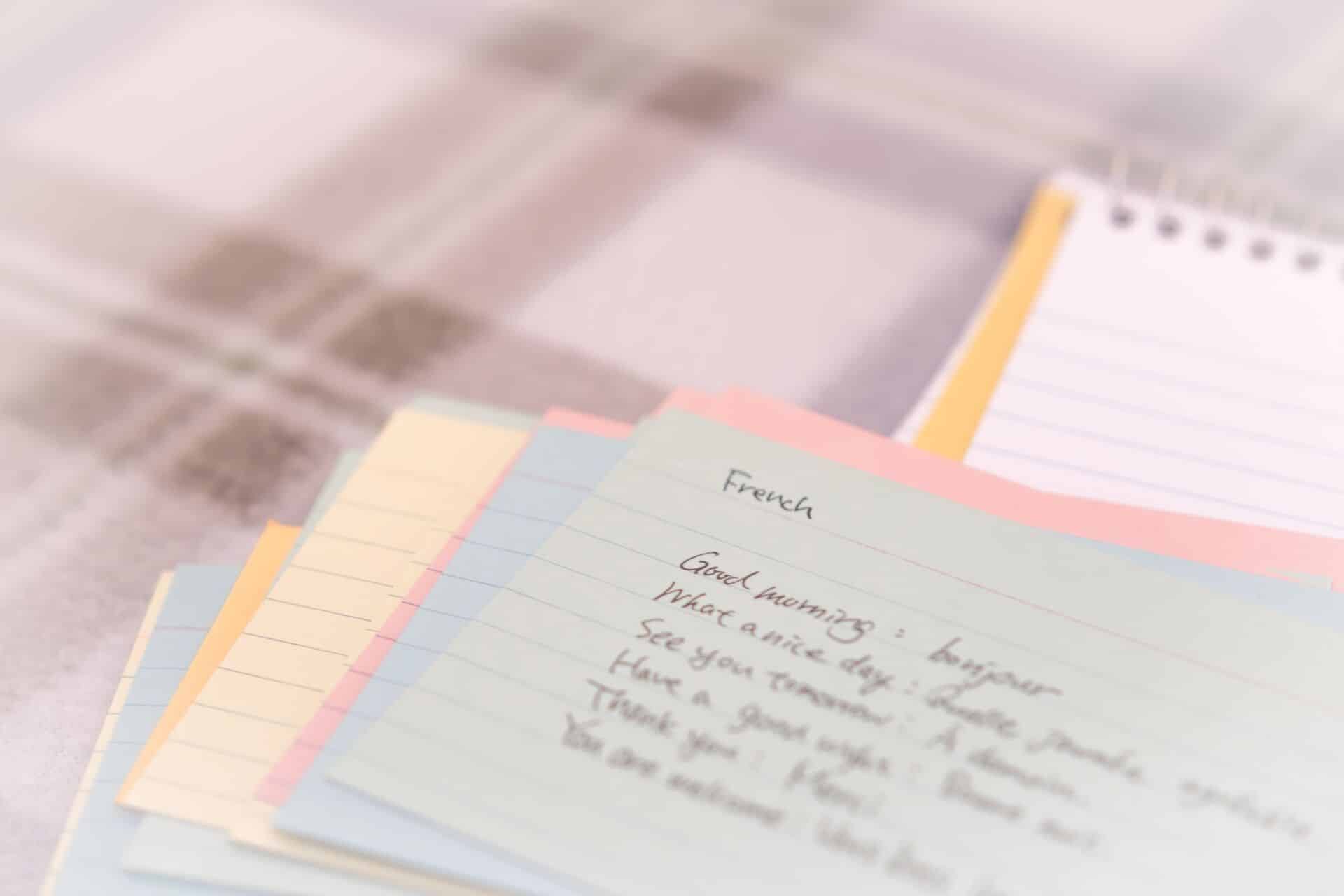 Our method for learning French
Regardless of your language level and knowledge of French, Benk has the solution to support you in an appropriate way.
Our methods are tailor-made and will support you throughout your learning.
We can help you learn French (even without a base) or improve it whatever your weaknesses :
vocabulary and French rules useful for you,
online training targeted according to your level,
conversations related to your life and activities,
support adapted to your schedule and needs.
Benk coaching is a coaching to support you in your private, academic and professional activities, adapted and personalized solutions.
En savoir plus
En relation avec le sujet
L'apprentissage d'une langue est la clé pour augmenter ses compétences dans le cadre de sa carrière professionnelle. Le français est utile pour l'intégration en Suisse romande que ce soit au niveau personnel, social, familial ou professionnel.
L'anglais, l'allemand ou l'italien pourront dynamiser votre CV.
Les langues
La dyslexie, dysorthographie, dysgraphie ou dyscalculie etc…
ne sont pas des phénomènes nouveaux et pourtant il semble que leur problématique commence à inquiéter de plus en plus les écoles qui ont du mal à trouver des solutions concrètes.
Les enfants DYS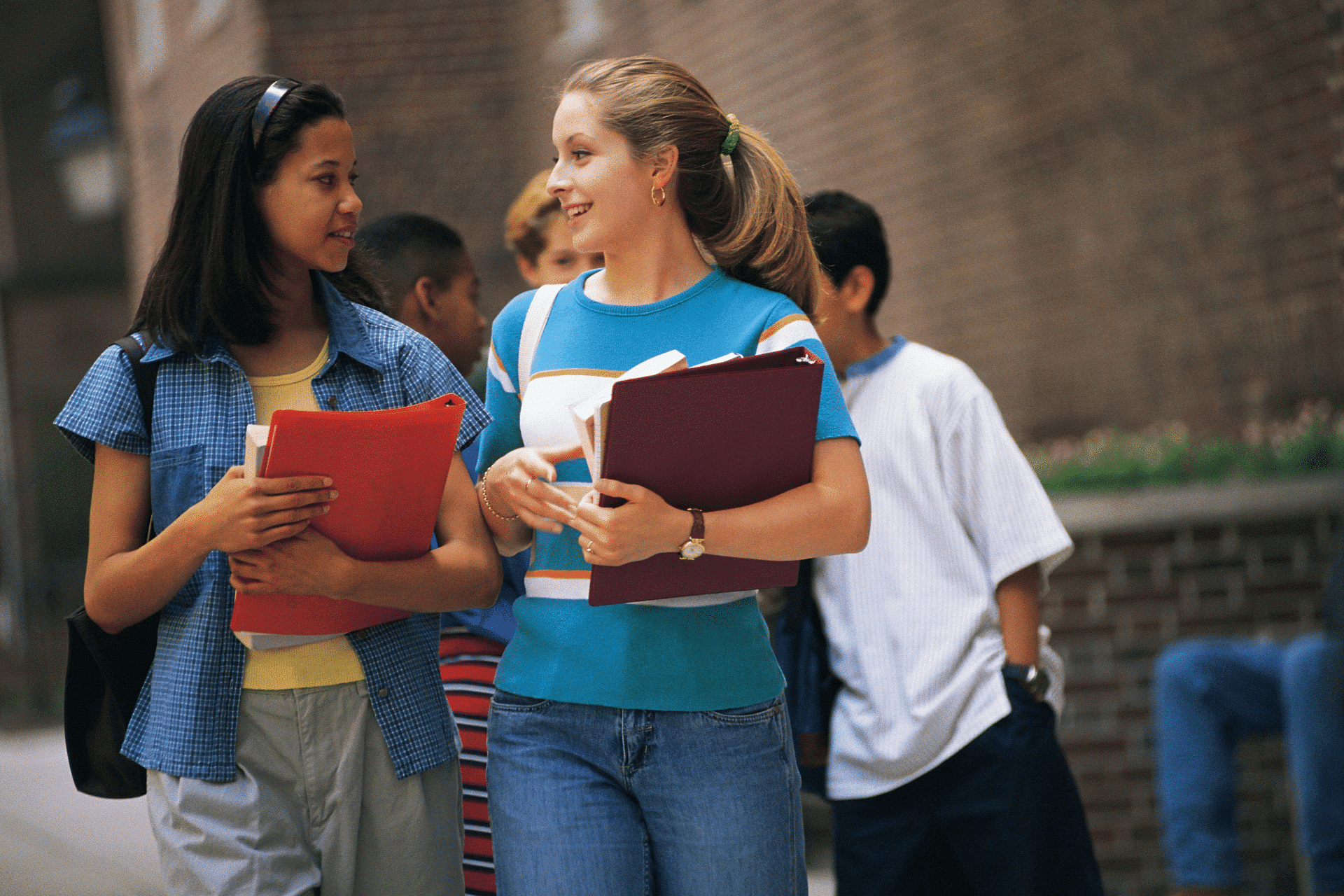 Une pédagogie unique d'apprentissage qui
va prendre en compte les matières,
l'amélioration des performances et également le développement
de soi pour atteindre tous ses objectifs.
Notre pédagogie