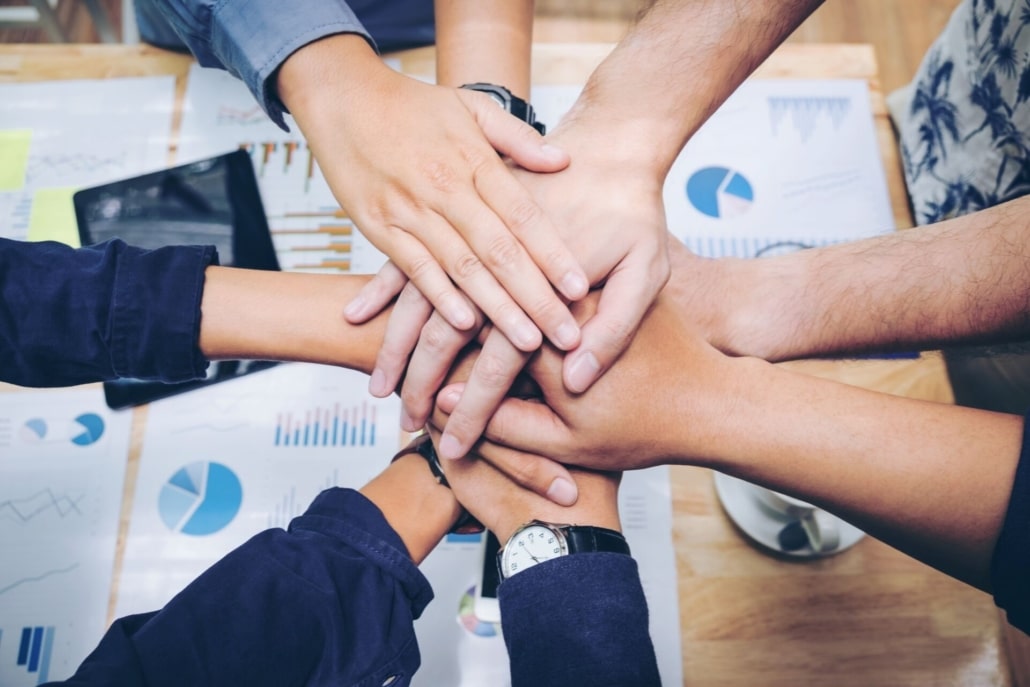 A team of certified coaches and trainers
As learning specialists, we develop training techniques specific to each individual on a daily basis to help you succeed in your education or training.
Children, teenagers, adults, apprentices, expatriates, Benk helps you to be more confident, more efficient, more effective.
To learn better and memorize more quickly.
We aim for quality learning and offer all our students tools that are in line with their studies, their needs and the objectives set.
Our common training objectives: your success and satisfaction
Benk is success-oriented and we only start coaching if the student feels involved in the process and therefore to evolve and progress with us.
Our goal is your success and satisfaction.
We start coaching according to a mutual agreement and defined objectives.
There is no contractual obligation at Benk, you choose the training time that suits you.
We only continue if the progress is constant.
Benk is a school and educational coaching company that has been active since 2012.
What training and coaching services does Benk offer?
Training for students, gymnasts, apprentices and adults

Home, online and Skype courses

School support and coaching (including dys- disorders)

Naturalization and French courses

Optimization of learning techniques

Personal development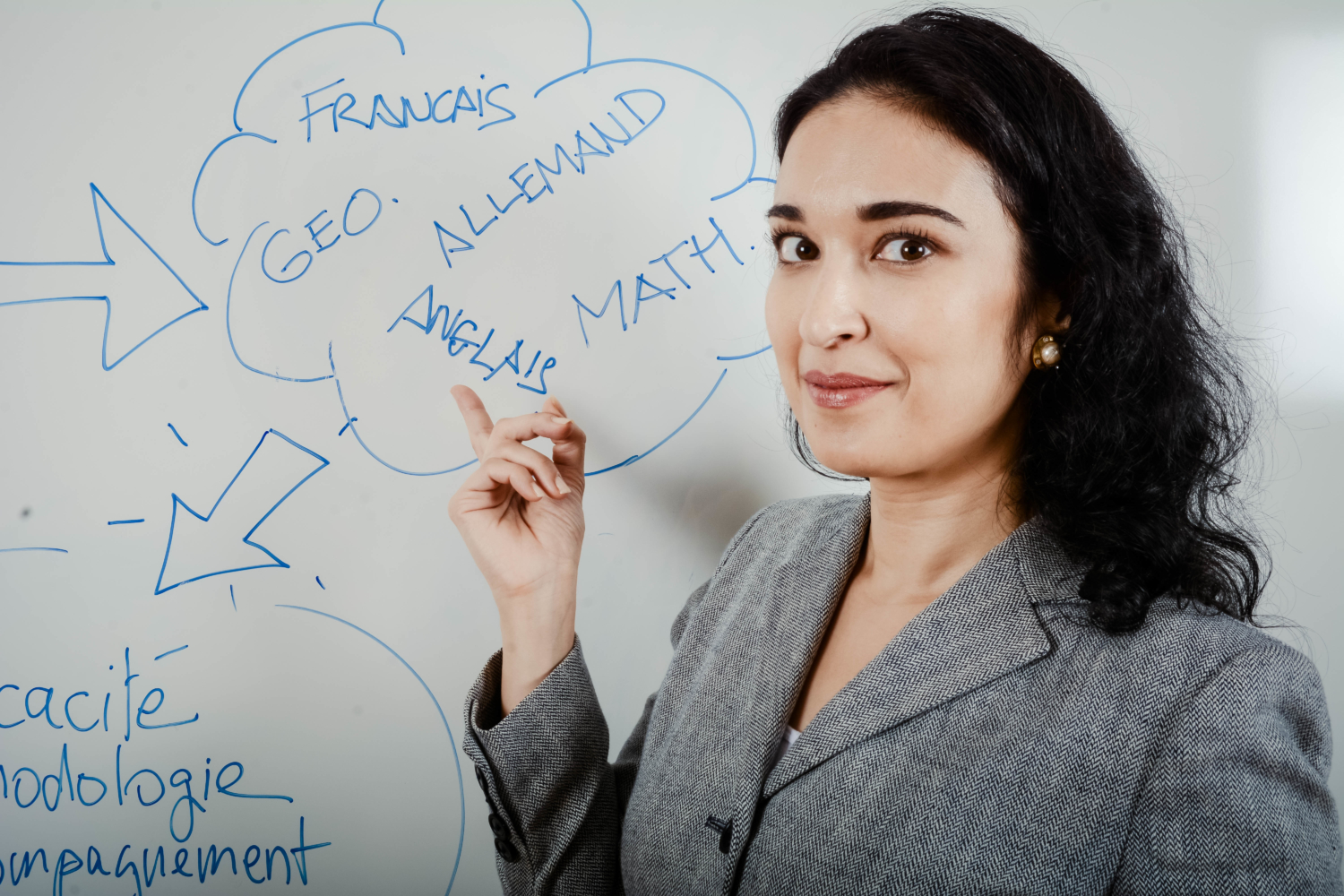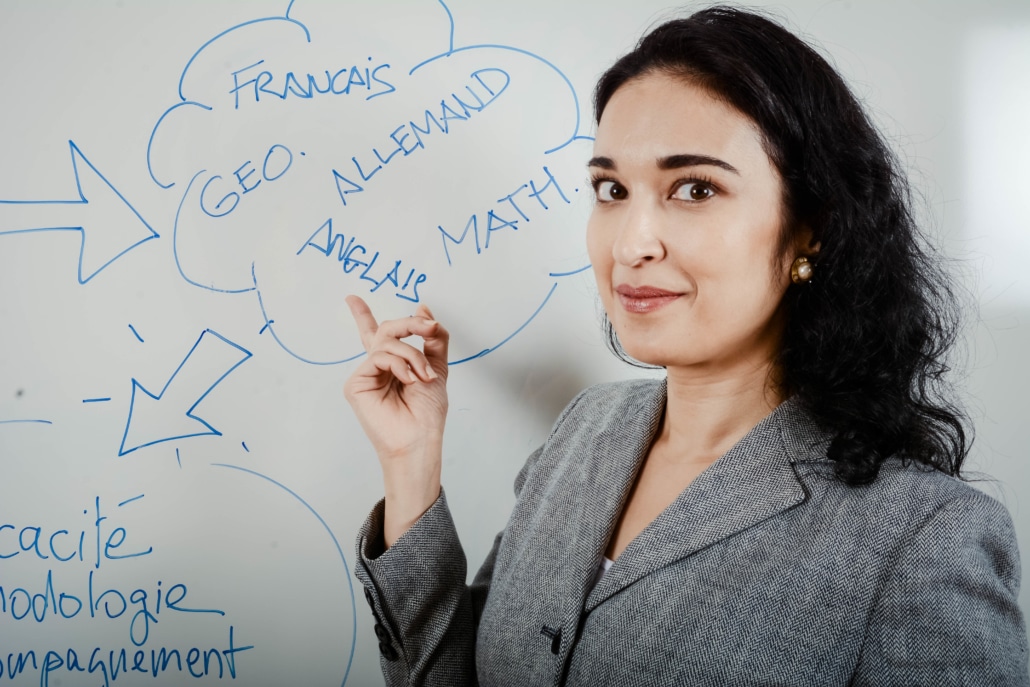 Yasmina Benkhettab
Director Benk – Certified Trainer
Founder and director of Benk, specialized in school and adult coaching, I am a certified trainer and coach with over 23 years of experience in adult and child training.
To know more about me
Karim Benkhettab
Associate Director Benk – School Coach

As Associate Director of Benk, I am responsible for our platform of online training modules Benk.ch, academic coaching and preparation for the Swiss naturalization exams.
To know more about me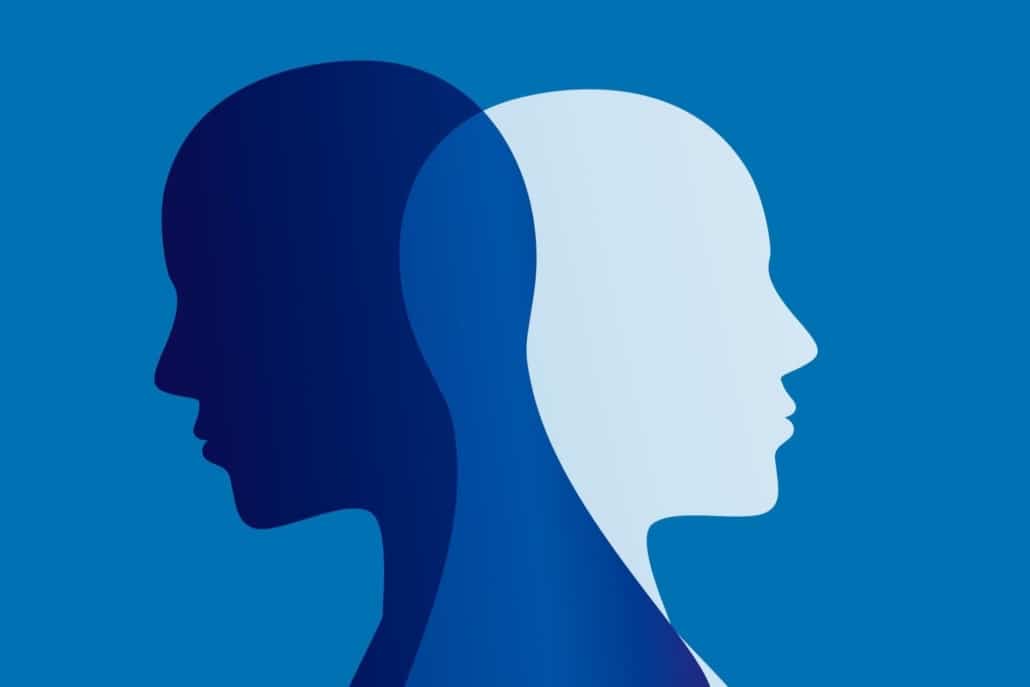 Davide Reale
Certified trainer – school coach

School coach and certified trainer, I am responsible for teaching mathematics and French to teenagers and adults (including dyslexic and dyscalculic youth), or those who are dropping out of school.
To know more about me