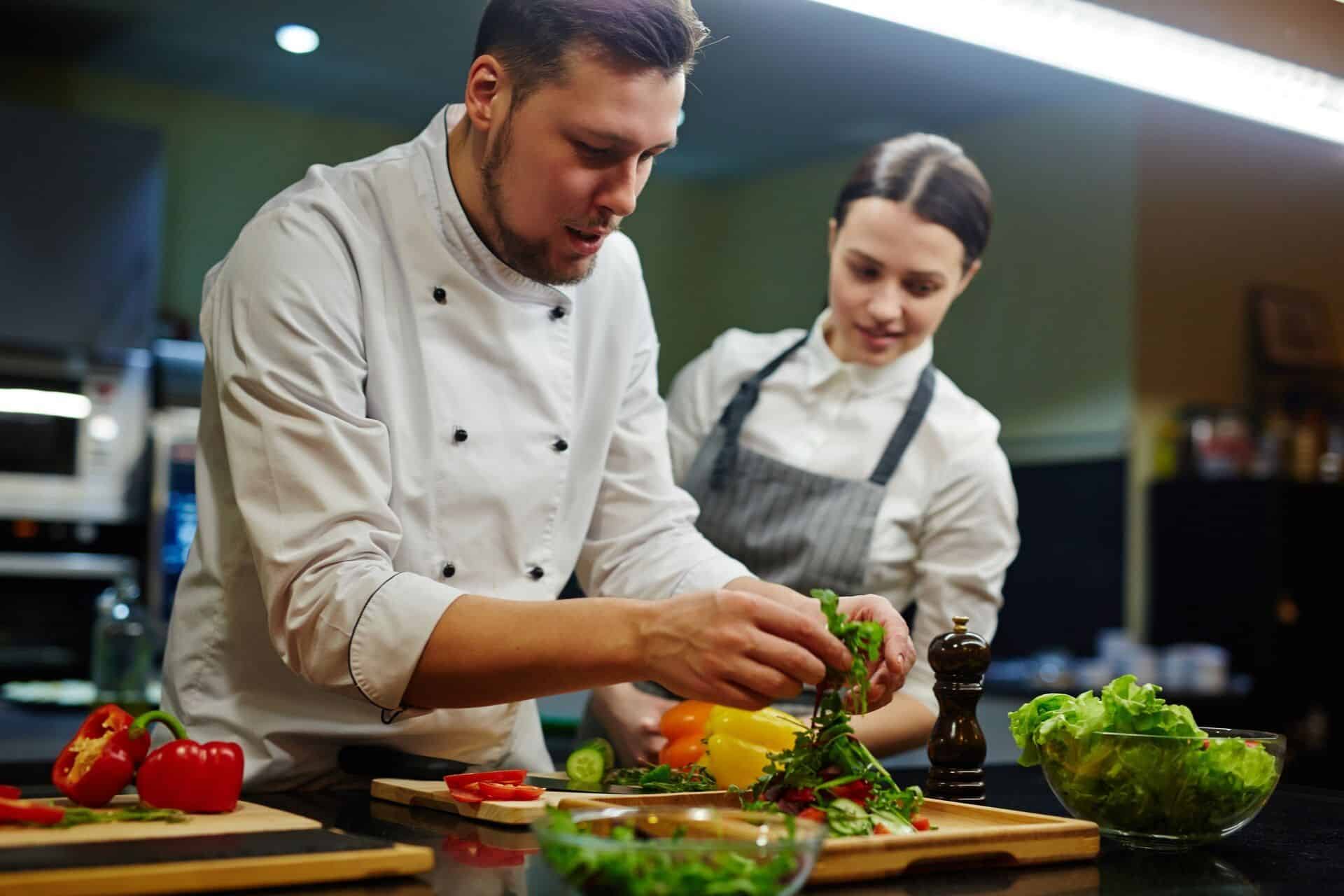 A successful conversion for all profiles
Are you considering a reconversion because you are in transition, out of school or out of work, or in a situation of exclusion in your socio-professional integration processes ?
Benk develops coaching solutions that are targeted and adapted to everyone:
young person in difficulty,
adults over 50 years of age, with or without a formal qualification,
person with limited health status.
Complete or acquire new skills that meet current labour market requirements.
Valuing your talents, potential and self-knowledge and making your dreams come true to improve your quality of life !
Our methods in professional reconversion
Benk's trainers are there to provide you with quality support. They offer a welcome, a listening ear and professional support throughout your professional transition process.
Benk's coaches assess your needs by:
A complete and detailed assessment to define your objectives and our solutions,
Questionnaires of interests and values,
Personality and aptitude tests
Tools for a better knowledge of yourself and the professional world,
Referentials of skills, professions, professions
Our services in professional reconversion are:
Individual follow-up (skills assessment, coaching, level)
Orientations towards specific training: language courses, IT, job-oriented courses, choice of vocational or initial training, higher education…
Our online training courses (languages, citizenship, general culture…)
It is essential to:
Update your resume and enrich your job search techniques
Work on your cover letters
Activate your professional networks
Develop your communication and interpersonal skills
Strengthen your self-esteem and confidence
Set up a professional, realistic and feasible retraining project.
En savoir plus
Professional retraining for women
How to retrain or reintegrate into the world of work after an activity within a household and an interruption of one's professional activity?
Benk's trainers offer you a complete assessment of the family and personal situation as well as an assessment of professional skills, in order to:
Discover the best way to reconcile work and family life,
Analyze the skills acquired and value them in the current labour market,
Choose a new job or undertake training,
Define a short-/medium- and long-term project.
Our solutions in retraining and professional reintegration
Our skills :
Orientation assessment to define professional targets, according to interest, skills and employment profile
Assessment of the experiences and skills acquired during his life in the form of a skills portfolio binder,
Coaching and complete follow-up for the realization of your professional project
Role-playing and exchange of experiences related to retraining,
Support in writing the skills assessment, CV and cover letters
Simulations of job interviews.
En savoir plus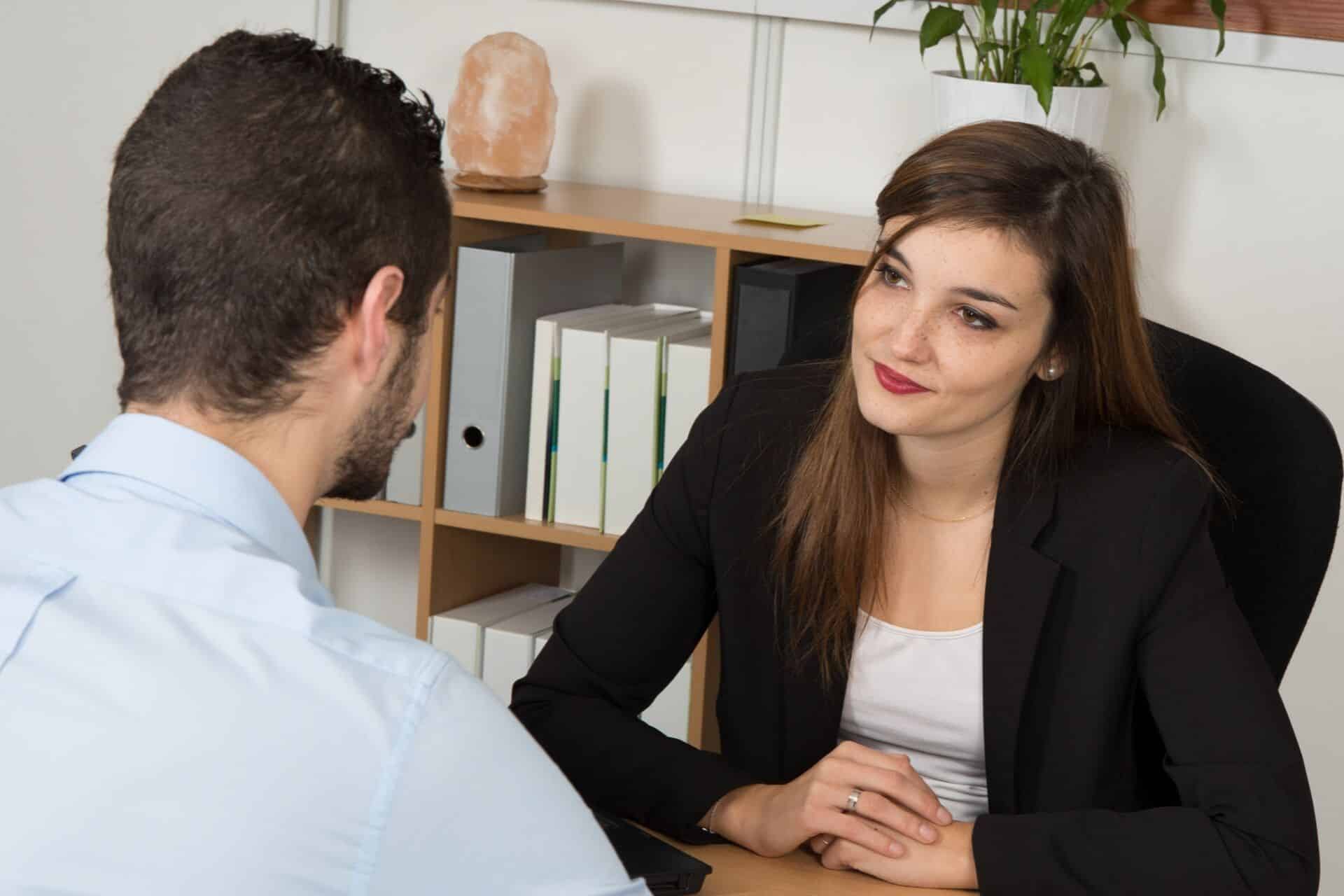 En relation avec le sujet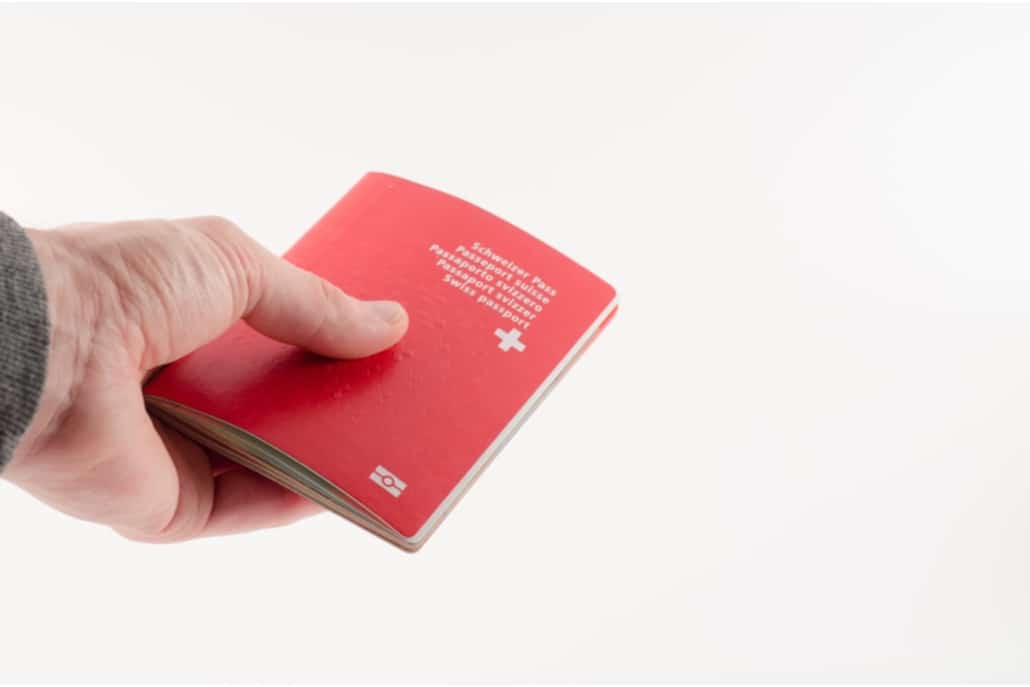 Vous souhaitez devenir Suisse ? Passer l'examen de naturalisation ? Vous ne savez pas par où commencer et comment vous organiser ? Vous n'avez pas assez de temps pour préparer l'examen ? Nous avons les solutions gagnantes.
La naturalisation
La dyslexie, dysorthographie, dysgraphie ou dyscalculie etc…
concernent aussi les adultes
Les adultes DYS
Apprendre une langue est la clé pour augmenter ses compétences dans le cadre de sa carrière professionnelle. Le français, l'anglais, l'allemand ou l'italien pourront dynamiser votre CV.

Les langues