Why taking French courses for naturalization?
Swiss laws require foreigners in Switzerland to have very good language skills, whether to obtain a C permit or to apply for naturalisation.
A good level of French in French-speaking Switzerland is essential before starting the naturalisation procedure, as the language requirements are very strict.
At Benk, we have tailor-made learning techniques that allow you to learn French according to your level and your real needs:
Specific vocabularies, linked to your activities, allow you to have a conversation with your private and professional circle.
Vocabulary related to Switzerland, its institutions, history, geography and politics will help you prepare for the naturalization exam.
Our online training combined with private tutoring – at home or on Skype – makes it easier for you to reach your desired level. Our training courses follow current events in order to adapt to your region, its lifestyle and culture.
You will be able to communicate with ease and be ready for the day of the naturalization exam!
How to learn French and integrate ?
The language barrier is a major obstacle to full integration in a country.
Learning a language like French is not always easy because there are many rules to know to master it perfectly.
Oral communication will be easier to assimilate if you speak it every day. It's really a matter of practice!
Participate more actively in the social, associative and community life of your region.
Speak French regularly, on a daily basis and in different situations, to strengthen your language level and give you more confidence.
Go to others, ask questions and communicate even if your French is not perfect. Francophones will appreciate the effort and the integration process and will support you in your learning process.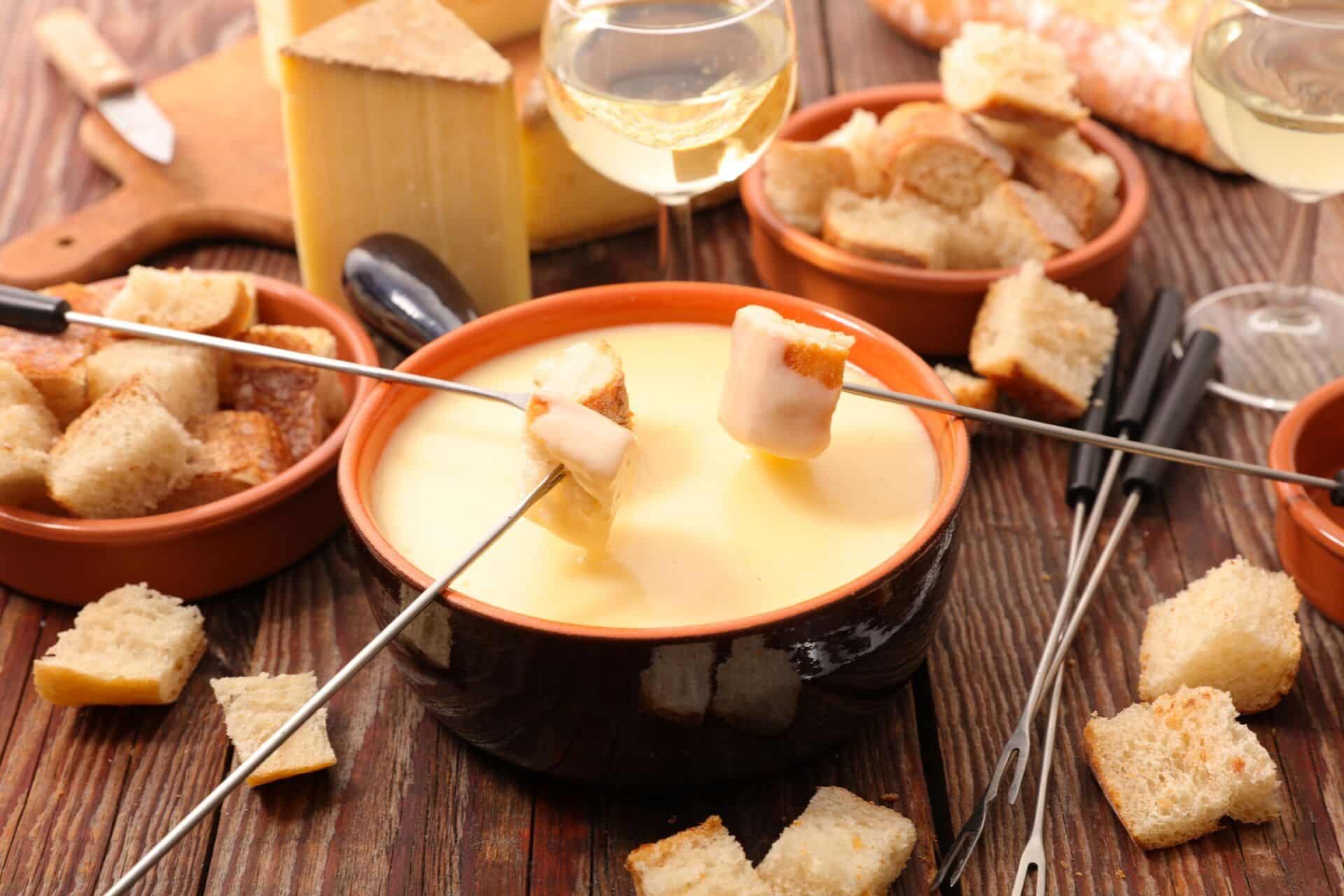 For writing, this will require vocabulary, conjugation, spelling and grammar skills that can take time depending on your level and your difficulties with memorizing French rules and exceptions.
Benk's adult education and French courses allow you to:
Communicate orally with all persons interviewed (private, social, professional, academic and administrative),
Read and understand administrative and contractual documents easily, be comfortable with all official terms
Integrate more easily into your region, with your neighbours, colleagues, friends and other acquaintances
Pass the naturalization exams without any problem, or resume studies and take courses in French.
En savoir plus
En relation avec le sujet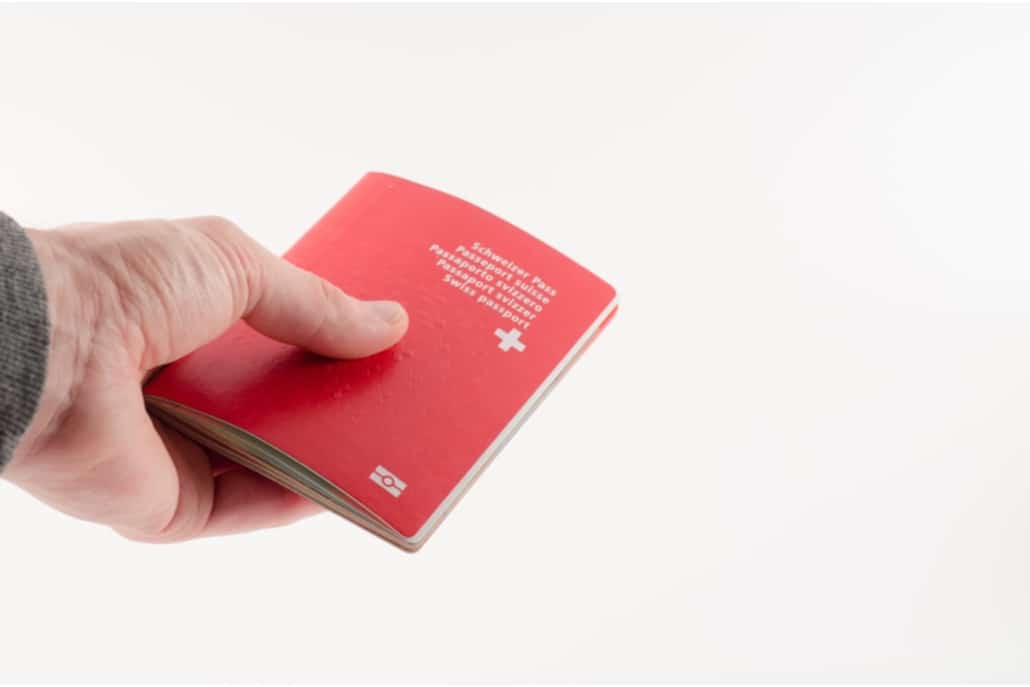 Vous souhaitez devenir Suisse ? Passer l'examen de naturalisation ? Vous ne savez pas par où commencer et comment vous organiser ? Vous n'avez pas assez de temps pour préparer l'examen ? Nous avons les solutions qui vous gagneront du temps et de l'énergie.
La naturalisation
La dyslexie, dysorthographie, dysgraphie ou dyscalculie etc… ne sont pas des phénomènes nouveaux et pourtant il semble que leur problématique commence à inquiéter de plus en plus les écoles qui ont du mal à trouver des solutions concrètes.
Les enfants DYS
Une pédagogie unique d'apprentissage qui va prendre en compte les matières, l'amélioration des performances et également le développement de soi pour atteindre tous ses objectifs.

Notre pédagogie