Tailor-made support for a successful conversion
Are you a professional, an entrepreneur or a housewife, and you want to reinvent yourself?
Are you going back to school and don't know how to do it?
Do you want to (re)define your learning profile and your real training needs?
Benk's coaches support you in your thoughts and actions related to your professional reintegration.
Benk offers you personalized coaching according to your objectives:
A skills assessment to better understand you,
Constant motivation and strategic tools,
A work on concentration and attention,
Organization and learning techniques,
An increase in self-confidence,
Ad hoc solutions that will satisfy you: new career choices according to your situation, new training according to your level
Work on self-development is undertaken to maximize your success.
The solutions are adapted to your background, your family, social and personal situation as well as your objectives.
En relation avec le sujet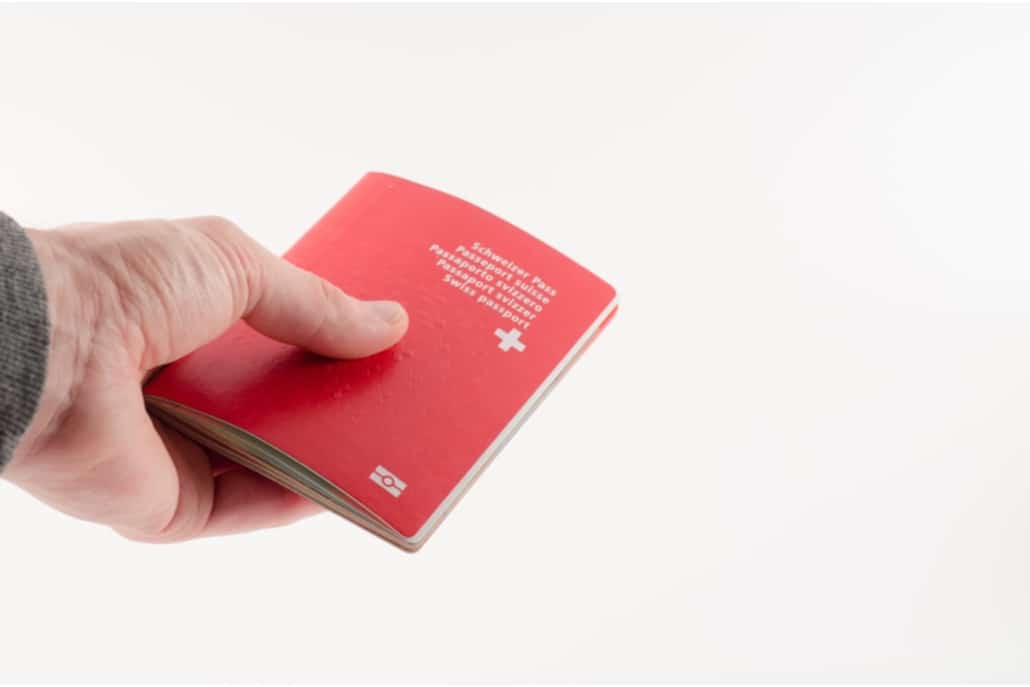 Vous souhaitez devenir Suisse ? Passer l'examen de naturalisation ? Vous ne savez pas par où commencer et comment vous organiser ? Nous avons les solutions qui vous gagneront du temps et de l'énergie.
La naturalisation
La dyslexie, dysorthographie, dysgraphie ou dyscalculie etc…
concernent aussi les adultes.
Les enfants DYS
Apprendre une langue est la clé pour augmenter ses compétences dans le cadre de sa carrière professionnelle : le français, l'anglais, l'allemand ou l'italien dynamisent votre CV.

Les langues