Dys disorders in children and teenagers
Dyslexia, dyscalculia, dysphasia, dyspraxia, dysgraphia…
Children with "dys" disorders often experience difficult schooling. They face a lot of suffering and misunderstanding. It is not easy for them to integrate into their classes and follow the program in the traditional way.
DYS- means "dysfunction". There are various learning disabilities that can occur in children who have normal intelligence and appropriate social behaviour and who have no sensory problems (sight, hearing).
There are several "Dys" disorders:
Dyslexia: reading disorder (acquisition of written language)
Dysorthography: difficulties in acquiring spelling skills
Dyscalculia: disorders of numerical activities (calculation, arithmetic…)
Dysgraphia: difficulties with writing and drawing
Dysphasia: language disorder (oral expression)
Dyspraxia: motor and writing development disorders (gestures, motor skills)
Dyschrony: difficulties with the notion of time.
These children have great difficulty learning to read, write, spell, express themselves or concentrate.
It often happens that a child suffers from several "Dys" disorders simultaneously.
These disorders can be more or less severe depending on the children.
How can I help my dys child?
Yasmina Benkhettab's personal experience with dys
Yasmina Benkhetttab, founder and director of Benk, is personally concerned about the problems of dys' children because she has experienced the suffering of her children, who have faced these learning difficulties.
Mother of two children "dyslexics, dysorthographiques, dysgraphiques, dyscalculiques and dyspraxiques combined", she was not satisfied with their care by the team of speech therapists, psychologists and teachers who followed them.
Faced with this situation of failure that she could not accept, she intensively sought solutions to overcome their "dys" disorders.
She has developed and implemented specific methods and techniques to ensure that her "dys" children succeed in school.Later, she followed other children suffering from these disorders with great success.
They all passed their studies.
Regardless of their level of difficulty, its objective was that they should be able to reveal their potential.

Beyond prejudice, children with "dys" disorders actually have above-average intelligence. They are great thinkers and creative people who just want to be able to develop their skills.
It is enough to understand and support them in a specific way, taking into account the emotional side which is very important and in particular their sensitivity.
Academic and academic requirements cannot be adapted to their level. It is up to dyslexics to adapt to the system and to do so, they must find out how they work and develop useful and effective compensatory strategies.
At Benk, our specialization is to support children – and adults – with learning disabilities: dyslexia, dysorthographia, dyscalculia, dyspraxia, dysgraphia…, ADHD (attention deficit disorder with or without hyperactivity), memory and concentration disorders.
At Benk, we are learning specialists and help dyschildren develop better techniques and tools to learn more effectively. We work on organization, motivation and memorization as well as on self-development in order to achieve all their objectives. Self-confidence, emotional management and progress with a strong mind are keys to success.
The needs and expectations of learners are clearly defined in an initial comprehensive assessment, during which Yasmina Benkhettab takes into account the personal, family and school environment in order to define a learning profile and tailor-made solutions.
Contact me
En relation avec le sujet
Etre « haut potentiel » (HP, zébre ou surdoué) signifie avoir un rythme de développement nettement supérieur à la moyenne de son âge, en intelligence cognitive et en intelligence émotionnelle.
Les Hauts Potentiels (HP)
Nos solutions concrètes
aux troubles de l'attention avec
ou sans hyperactivité (TDAH)
TDAH - Hyperactif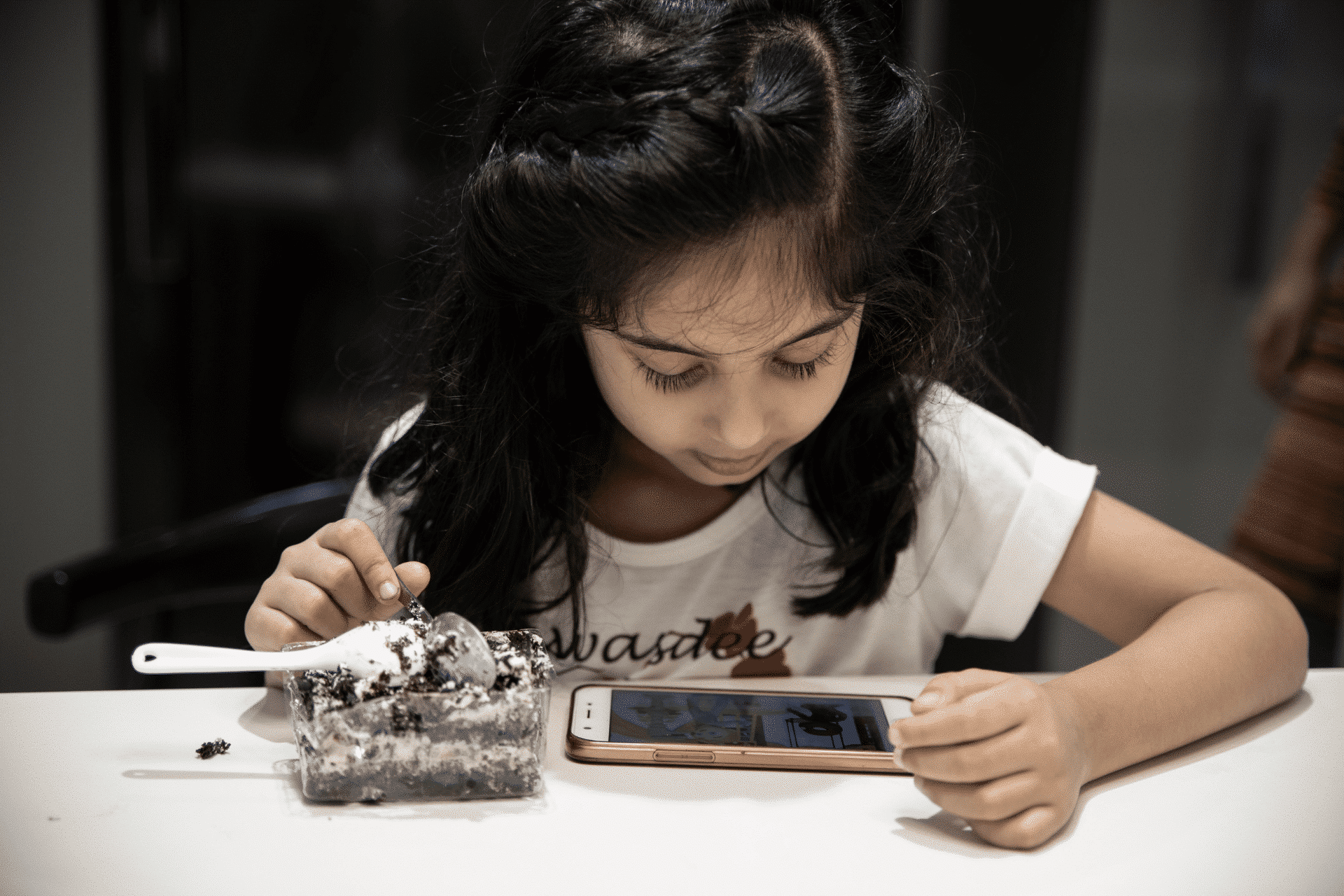 Votre enfant est-il « accro » aux écrans ? Comment gérer les accès aux écrans pour nos enfants ? Quelles sont les limites et les règles à adopter ?
Les addictions